SHOP
Descrizione prodotto
Pantofola chiusa mod. MARY in LINO GREZZO. Imbottitura 3mm. Suola in riccioli di palma pressati con applicazione cartoncino 400gr.
Bordatura in fettuccia confezionata con fascetta in carta avana.
Misura unica.
Quantità minima 100pz

Precedente
Successivo

top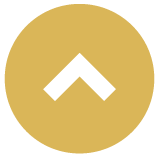 Added to cart :
Add to cart failed :
prouduct successfully added to wishlist !