SHOP
Descrizione prodotto
Ciabatta alberghiera in ciniglia colore bianco modello a costine con suola in gomma a puntini.
Misura unisex. Modello ultra-soft per assicurare eleganza ed utilizzo davvero confortevole.
Ideale per camera hotel e zona wellness.
Venduta in scatole da 100pz (100 paia)

Precedente
Successivo

top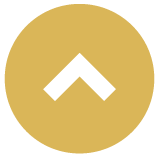 Added to cart :
Add to cart failed :
prouduct successfully added to wishlist !